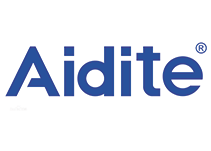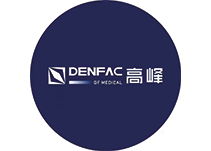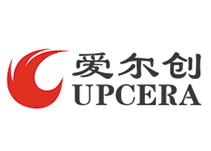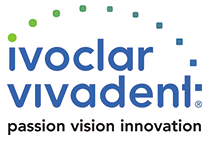 Provide one-stop implant, aesthetic, bite reconstructionfull range of services
More than 6 years of denture customization experience;

There are two large-scale processing centers, respectively located in Chengdu and Shenzhen, China;

We can scan your models and provide you with design and complete restoration;

7 days Swift Turnaround Time for most Dental Cases;

We adopt 1V1 customer service model to better handle technical and after-sales matters.
" class="more">Explore more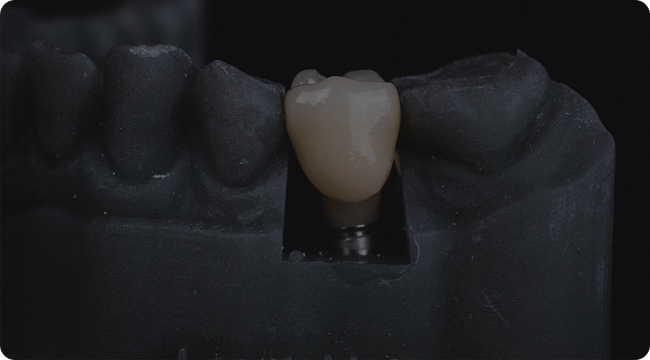 ">
Please fill in your requirements below.
CONTACT US FOR DESIGN ASSISTANCE, FREE QUOTE, AND PROFESSIONAL ADVICE TODAY.
Contact Us Now